Our Course
Course Layout
Our mature driver improvement course is split into 5 chapters. Unlike other providers, we have tried to keep our course super easy to follow. Each chapter contains a couple of short sections and at the end there is usually 2-3 question practice quiz.
Unlike many other providers, we do not have final exams which can get boring and tedious for someone who just wants to get insurance premium discounts. at the end of your fifth chapter quiz, you will be emailed your completion certificate.
Course Topics
Our course topics cover following topics.
Driving Performance in Mature Age
Effects of Medicine and Alcohol
Rules Of The Road
Defensive Driving Strategies
Effective Trip Planning
Recreational Vehicle Safety
Limitation of the Aging Process
Hazardous Conditions
Re-Examination of Driver's License Requirement
Driving In Difficult Situations
New Rules and Regulations in the State Of California
Certificate Delivery
Anyone who completes a mature driver's course receives a completion certificate from a driving education schools such as ours. That certificate is valid for three years and even if you switch insurance providers, it carries over from a previous provider.
Your completion certificate gets delivered to you in two different methods. Upon your course completion, we send your certificate in a couple of hours directly to your email. About a day after that, we actually print your completion certificate and also mail it to your address provided during the registration process.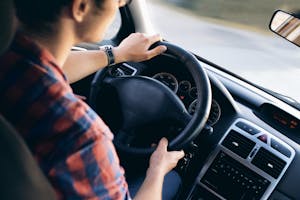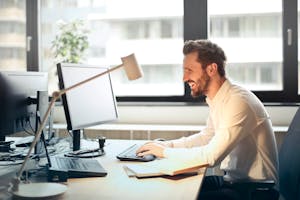 What makes us the right choice for you? Our course is easy, effective and works on all devices. We offer the lowest price guaranteed! EasyMatureDriver.com is also one of the largest and highest rated state approved course provider in the United States. We guarantee you the 100% satisfaction for taking our course or a full-refund. Please see our terms and conditions for full refund policy.